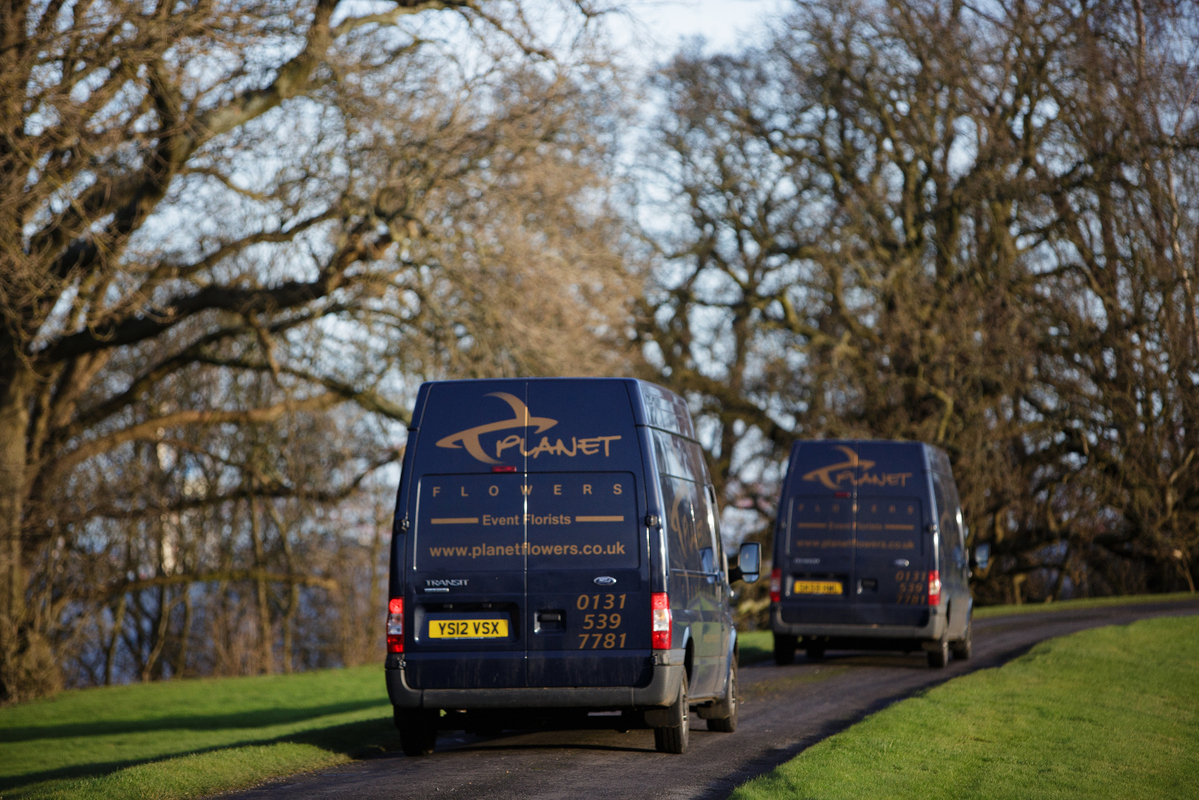 Planet Flowers is a wedding and event floral styling company based in Edinburgh, led by mother and daughter team Rachel Marshall & Gemma Bain. Planet Flowers has a passion for designing beautifully unique and eye catching creations that reflect the style and personalities of their clients. After over 20 years, creating installations for an array of diverse events and occasions in locations across Europe we are known for our signature organically focused design style, out of the box creations and exceptional customer service. Gemma, Rachel and their team strive to create and execute events that are everything and more than their clients dream they would be.
Photo Credit Blue Sky Photography
We have built up our team of botanical creatives from a variety of artistic backgrounds, enjoying nothing more than designing show-stopping installations in some of Scotland's most exclusive and prestigious venues. We love to be involved in the planning process from the very beginning. Understanding your vision and being a part of your design team enables us to realise the full potential for every event. We can provide a full styling service for your event. Our extensive experience gained from years of creating for an eclectic range of occasion's means that our little black book is full of suppliers and affiliates we are lucky enough to have worked with.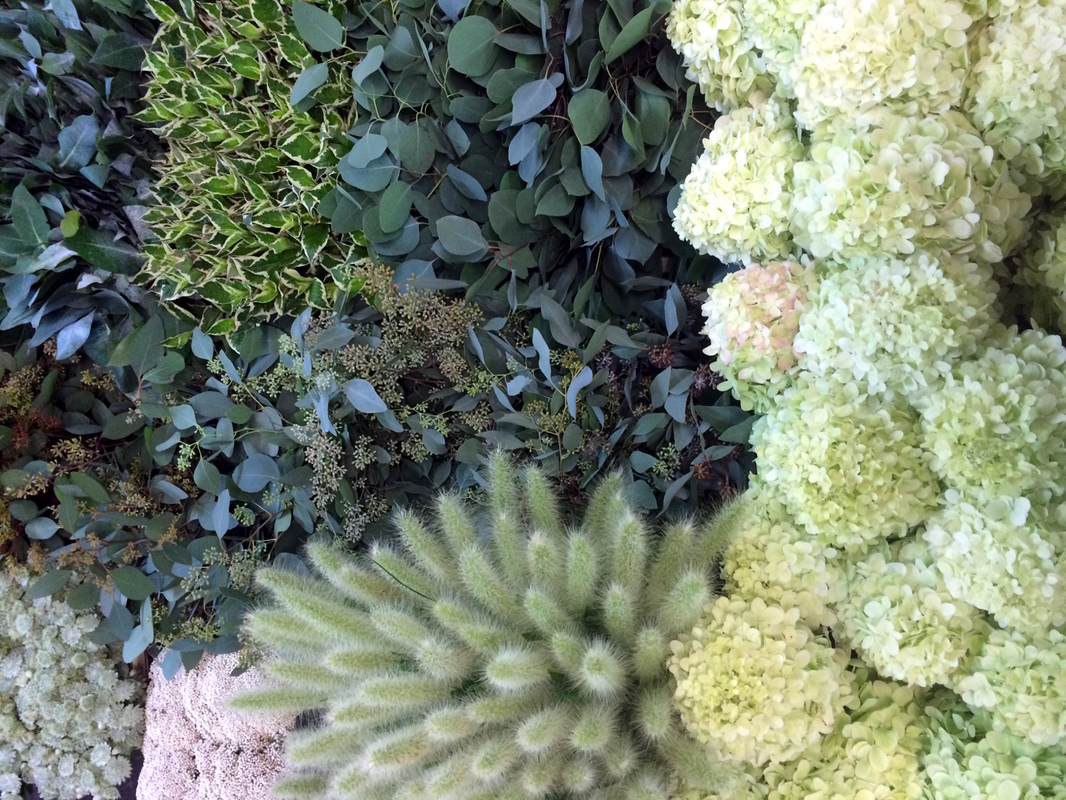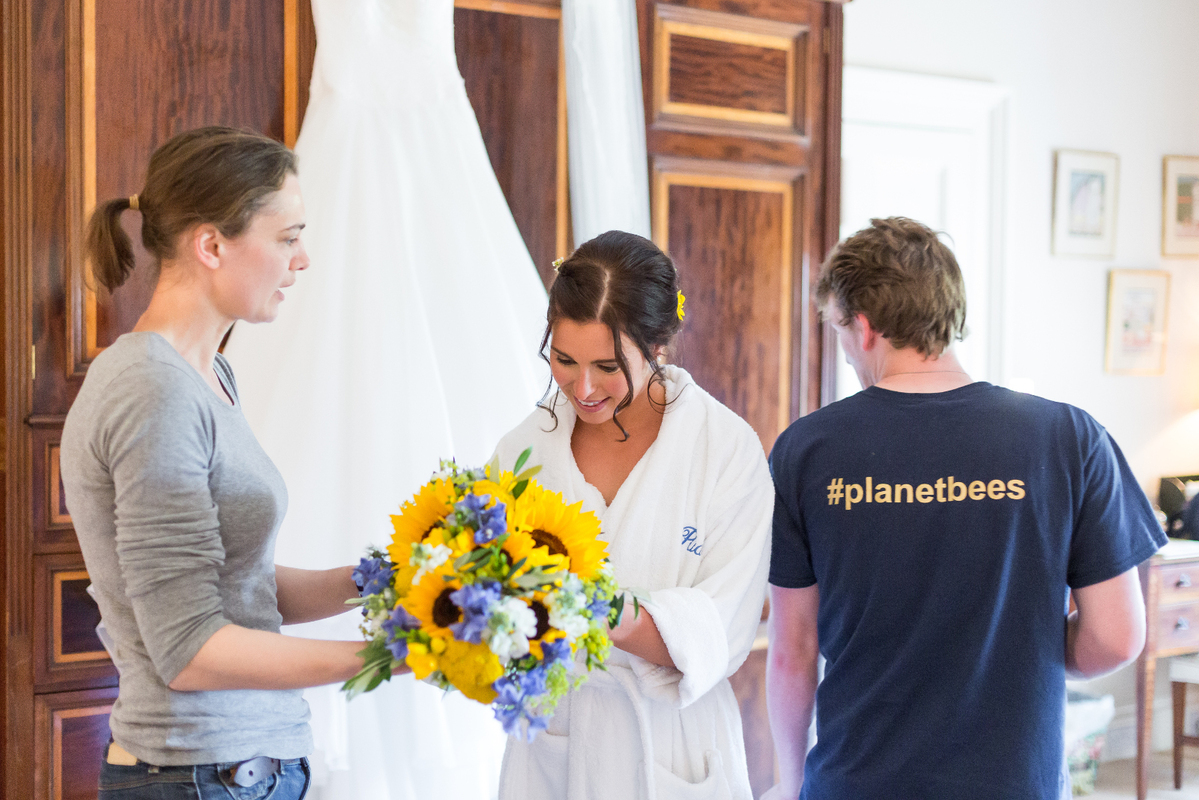 Please note, we are not always in our workshop or meeting space, so if you wish to visit please contact us to make an appointment. We'd be delighted for you to come along and see us.
Photo Credit Ryan White Photography