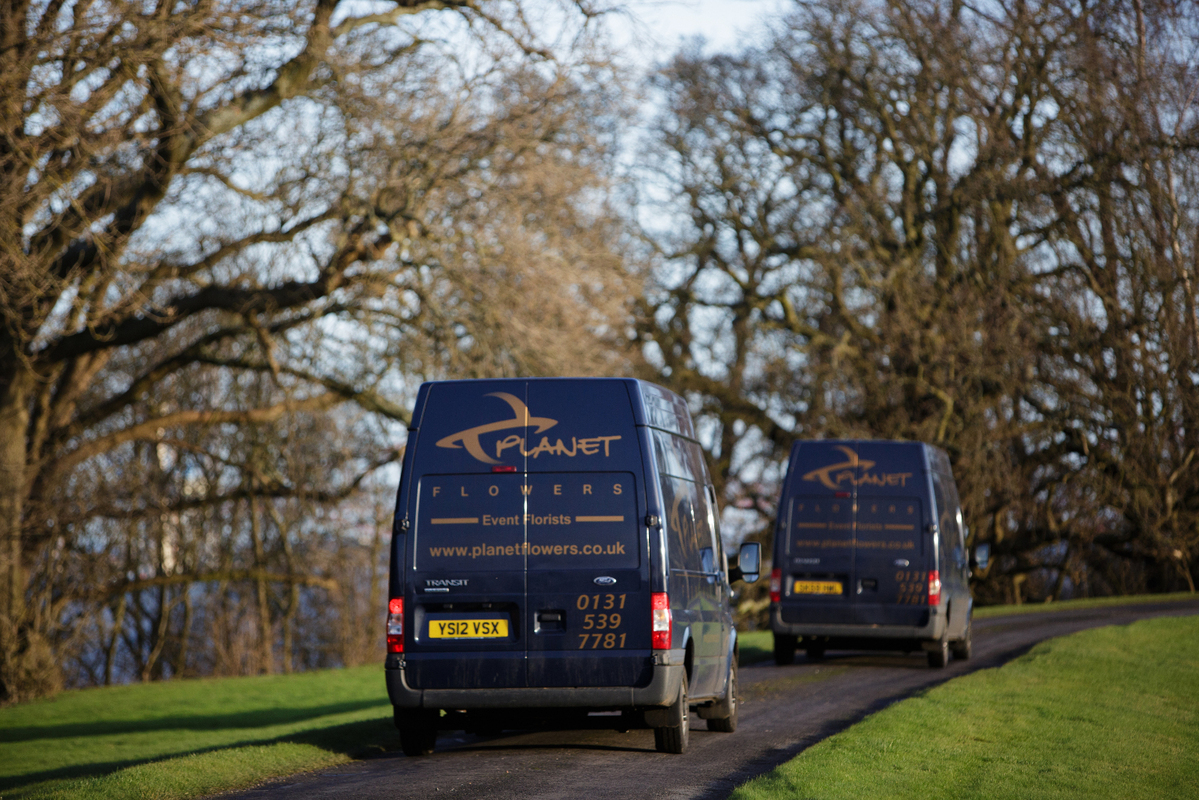 Our story began years ago, too long ago to start at the beginning! To cut a long story short, our family business started in flower shops with Rachel at the forefront of a team of floral designers. As years passed Rachel's daughter Gemma joined the team and a focus on weddings and events became apparent. Now we are a team of botanical creatives from a variety of artistic backgrounds, enjoying nothing more than designing show-stopping installations in some of Scotland's most exclusive and prestigious venues. We like to think we tell your story through flowers.
Photo Credit Blue Sky Photography
The #Planetbees love to be involved in the planning process from the very beginning. Understanding your vision and being a part of your design team enables us to realise the full potential for every event. With our focus on the overall aesthetic, we can often be found at The Hive designing and making stationery and other interesting props. With a large range of glassware, bespoke props and furniture available to hire, we can provide a full styling service for your event. Our extensive experience gained from years of creating for a diverse range of occasions means that our little black book is full of suppliers and affiliates we are lucky enough to have worked with.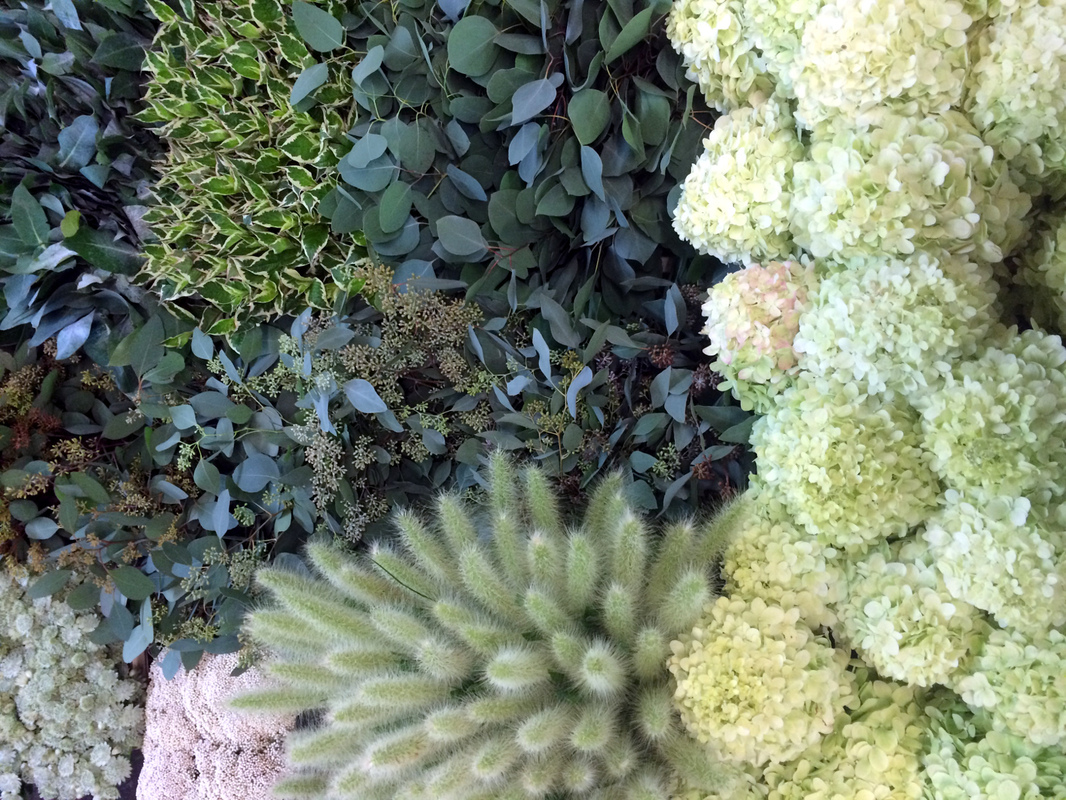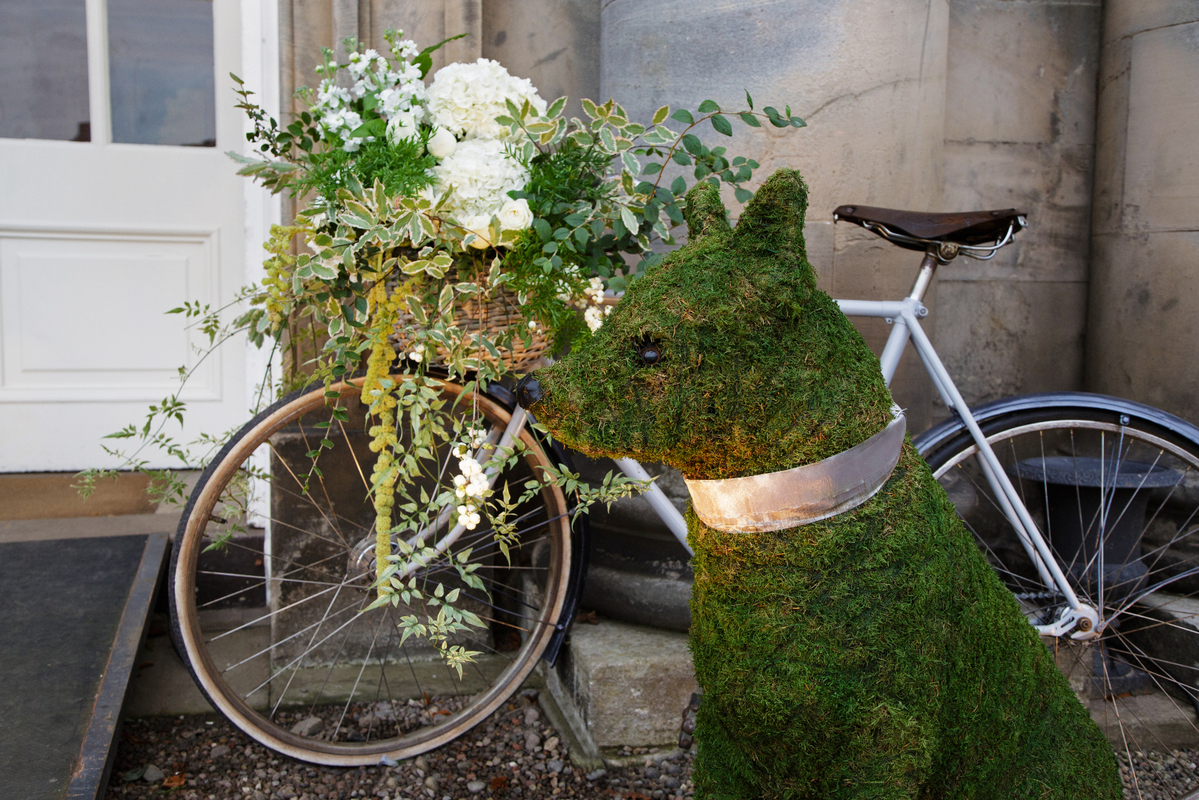 You will find us every year at Hopetoun House Christmas Fair with our pop-up Planet Shop. We work throughout the year, creating all sorts of festive decorations and gifts for the event. It is a highlight on our calendar and we always look forward to seeing so many clients there, past and present.
Please note, we are not always in the workshop, so if you wish to visit please contact us to make an appointment. We'd be delighted for you to come along and see us.
Follow our story on Instagram and be sure to tag #planetbees if you happen to spot one of the team on location which will appear in the feed below…
Photo Credit Blue Sky Photography